Opening July 6th 2020
161 Pages Rd, Wainoni, Christchurch
For more information call:
(03) 5956481
Whānau Ora Community Clinic – He Waka Tapu
$2 per week! Its easy as to sign up
Click here to register now make sure you have a pic of your passport or birth certificate to upload.
or call into He Waka Tapu, 161 Pages rd. Wainoni, Christchurch and fill out the registration form.
For more info check out this link https://whanauoracommunity.com/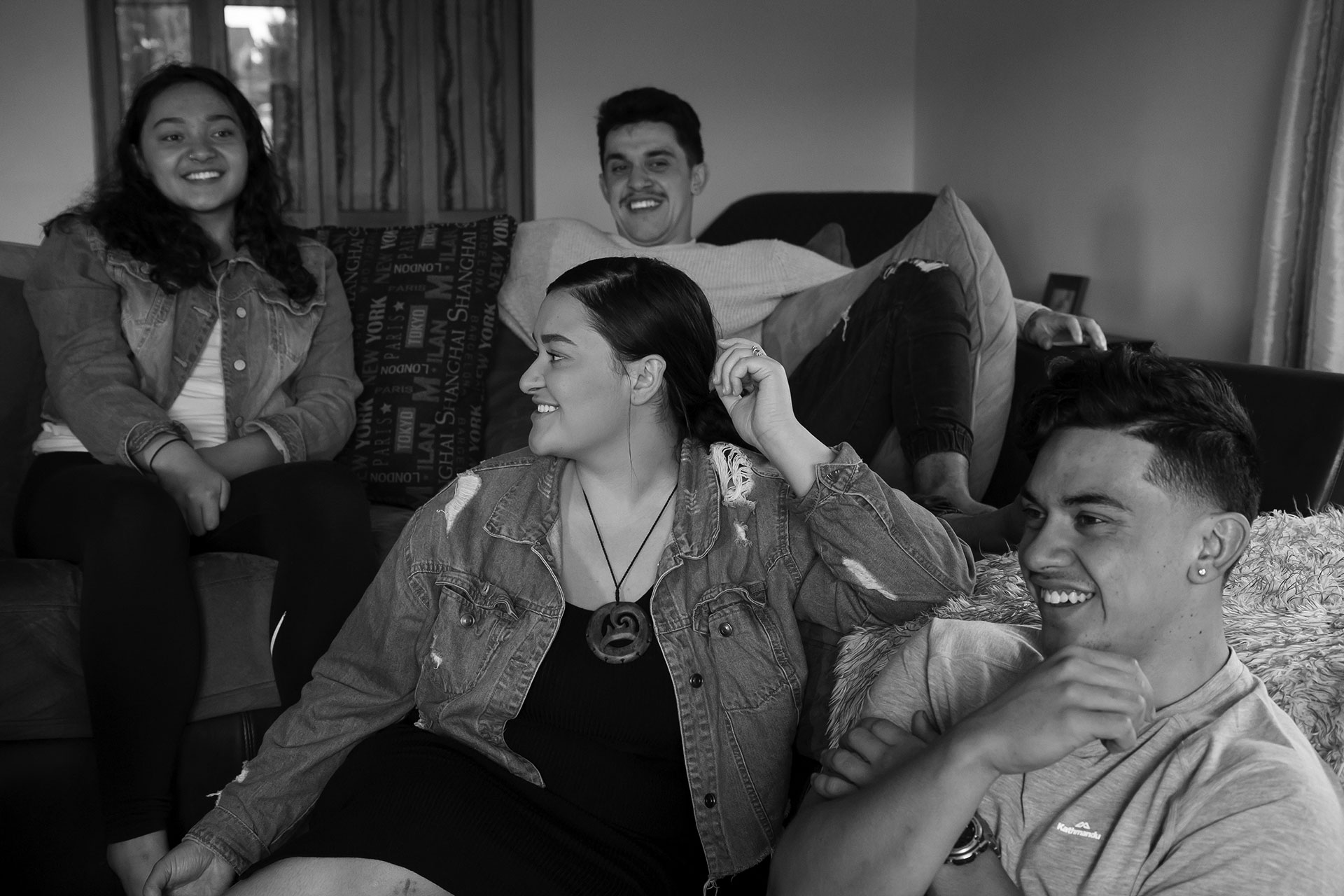 Enrolled Patient
$

2Per Week

Best Package Offer
15 minute session
Extra 15 min FREE
ACC FREE
Follow up FREE
Driver License Medication $40
Insurance Medical/Legal $75
WINZ Forms FREE
Flu Vaccines $10
Nurse Forms FREE
Minor Operations $150-$350
Repeat Perscription $5
Non Enrolled
$

45Per Session

Not a NZ resident
15 minute session
Extra 15 min $15
ACC $25
Follow up $15
Driver License Medication $80
Insurance Medical/Legal $150
WINZ Forms $20
Flu Vaccines $35
Nurse Forms $25
Minor Operations $280-$480
Repeat Perscription $25
Casual Patient
$

35Per Session

One off fee
15 minute session
Extra 15 min $10
ACC $15
Follow up $10
Driver License Medication $60
Insurance Medical/Legal $100
WINZ Forms $10
Flu Vaccines $20
Nurse Forms $20
Minor Operations $200-$400
Repeat Perscription $20