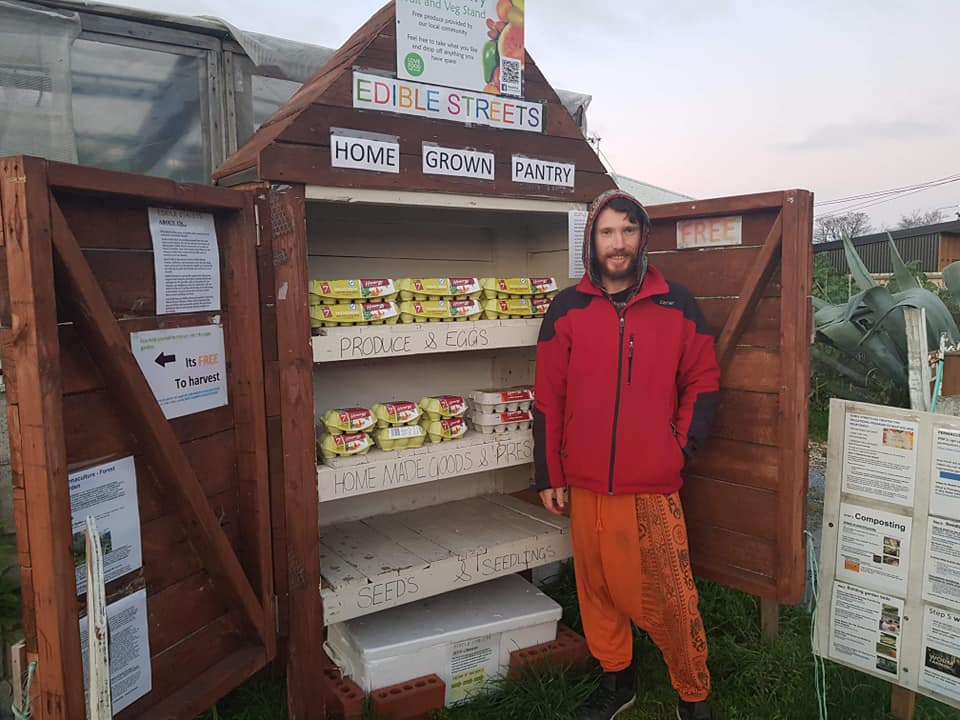 Edible Streets and He Waka Tapu are working together to enable communities to have access to nutrient dense local food.
This is happening by establishing low cost community gardens, educating community, and creating a hub systems to support community gardens across the Eastside of Christchurch.
What's Happening and When
Wednesday 9.00am until 4pm Harvesting located Edible streets 85 Ottawa Rd, Wainoni Christchurch – if interested in helping contact Zane
Thursday 8.30am until 2.30pm Planting located Edible streets 85 Ottawa Rd, Wainoni Christchurch
Friday 9.00am Seeding located Edible streets 85 Ottawa Rd, Wainoni Christchurch
Friday 8.30am until 1pm He Waka Tapu Education session with whaiora – Closed session
Up and coming – Garden to Table sessions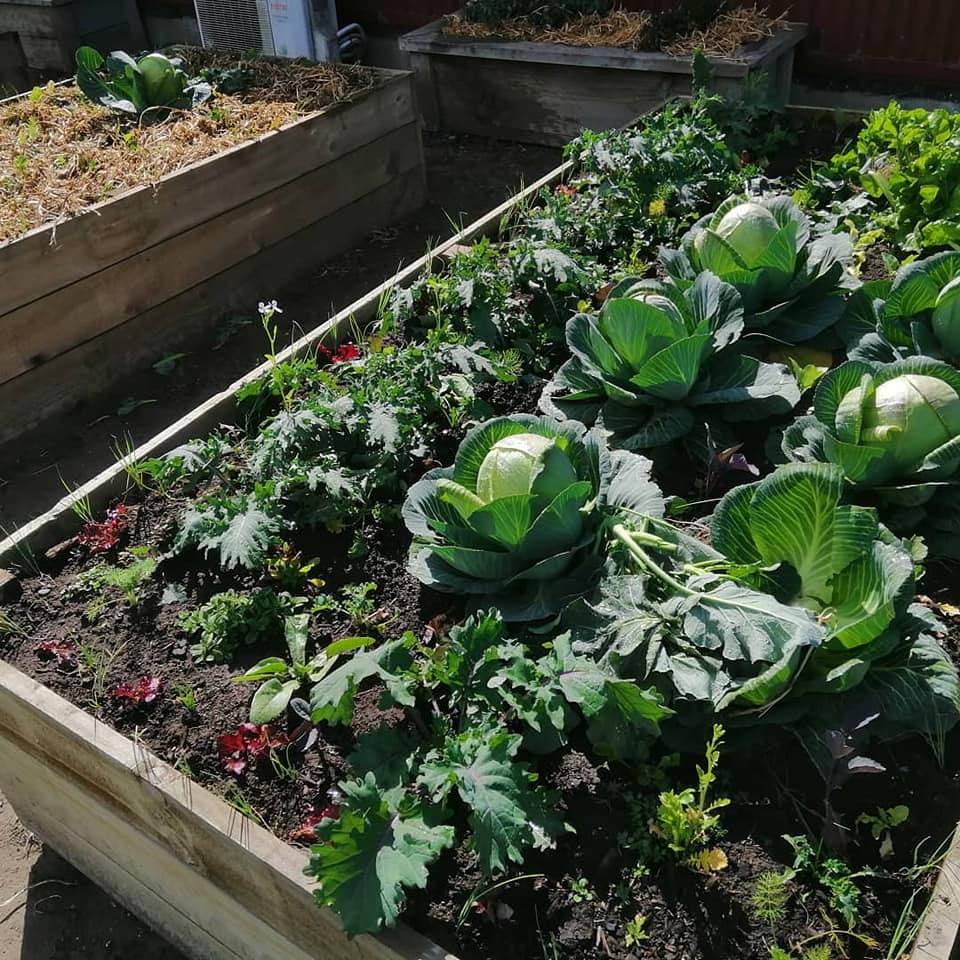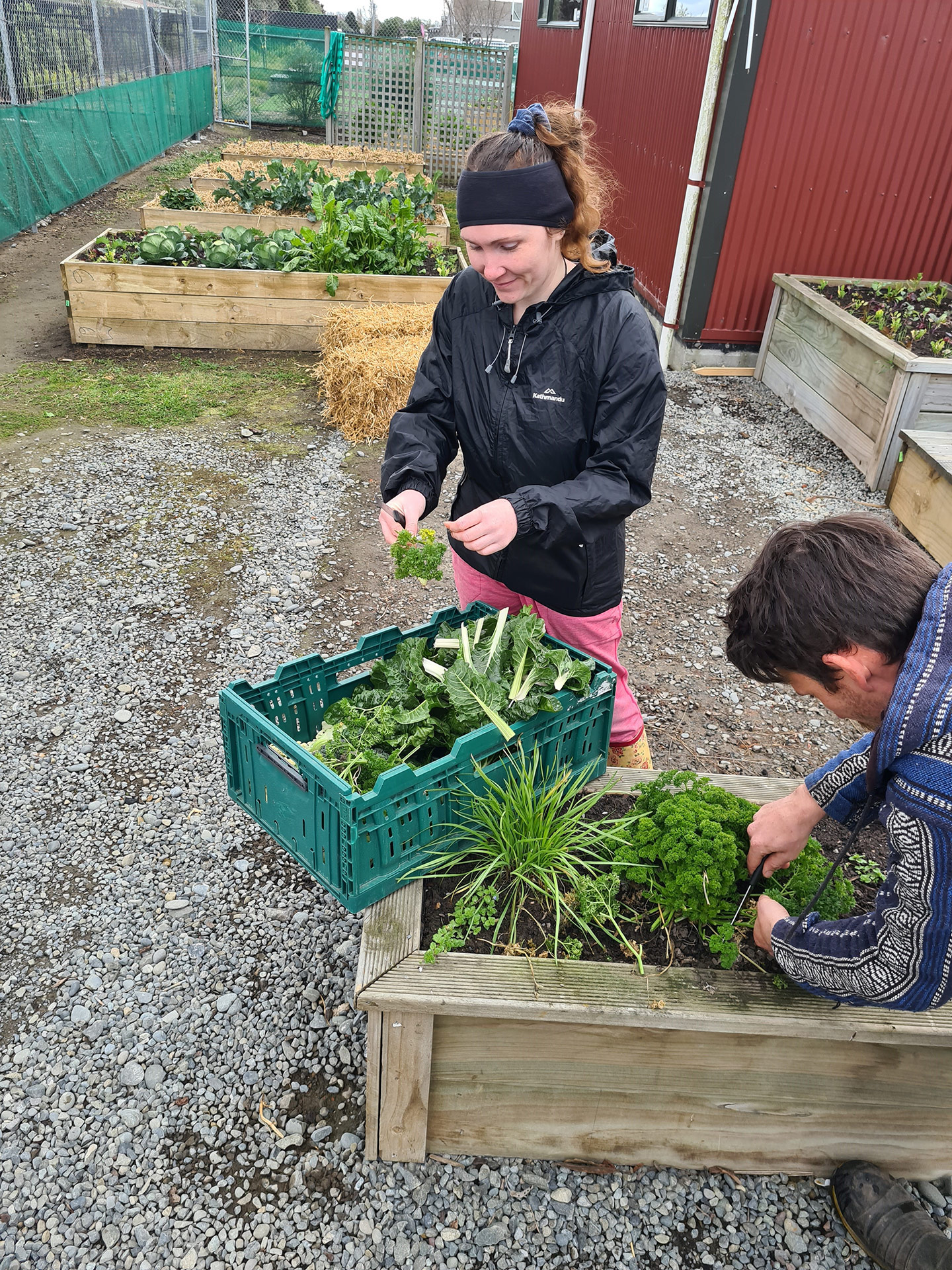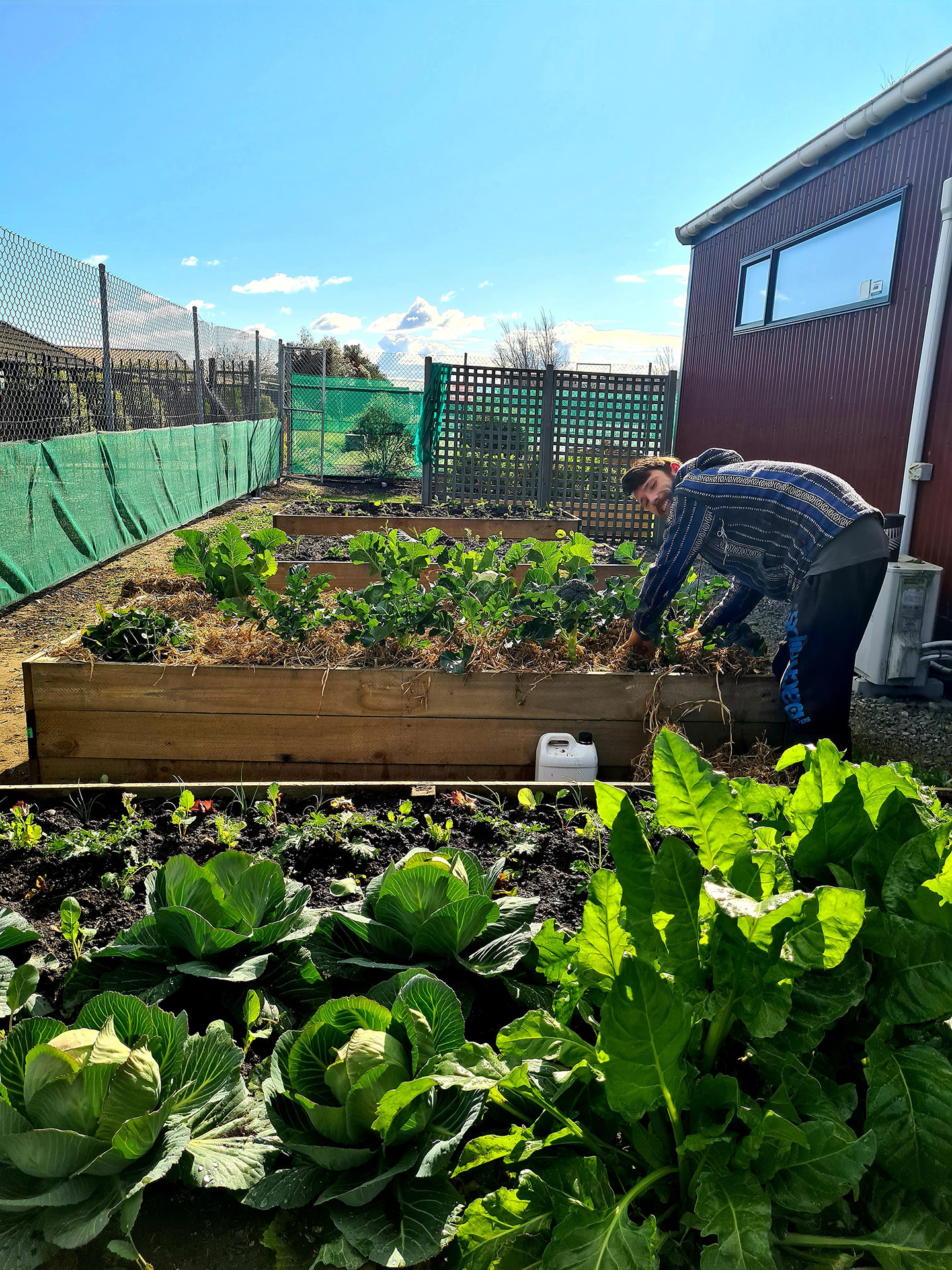 Take what you need... Bring what you can..
Me Mahi Tahi Tātou Mo Te Oranga o Te Whanau
He Waka Tapu have joined the Pātaka kai community, we look forward to hosting an open pantry for the community to "Take what they need & bring what u can"
This pātaka is located onsite HWT 161 pages rd, Wainoni Christchurch we have added more maara kai onsite which will stock the pātaka with fresh veges, so keep an eye out via our FB page and share share share
So dont be shy whānau come grab some kai!
To do this mahi we do require passionate individuals who would be interesting in learning and supporting these initiates.
You will gain knowledge and skills to maintain and grow a low cost ecological self-sustaining food garden.
We don't not just grow food in ecological gardening, but also medicine, building materials, clothing materials etc can all be grown in our own neighbourhood.
Through permaculture design we learn how to create gardens that are self sustaining eco systems that build healthy soil year after year regenerating the land.
Skills you will learn.
Composting
Worm farms
Harvesting
Storage
Seed saving
Planting
Growing seedlings
How direct sow seeds in garden.
Compost tea for benifical microbes
Seaweed/nettle and comfrey tea
Companion planting
Mulching
How soil food web works