Are you ready to take up the challenge?
Takahi te Taniwha is our invitation to you to consider making a change in your life. It is time for our wahine and tane to reclaim the mana of our tipuna and reject the negative influence of alcohol and drugs in our lives.
We have created this programme to empower and support you to do just that. Save this page and check back regularly as we continue to add new videos to help provide inspiration to those who pick up this challenge.
We have also included links below to the resources and support He Waka Tapu and our community can provide.
Kua takoto te manuka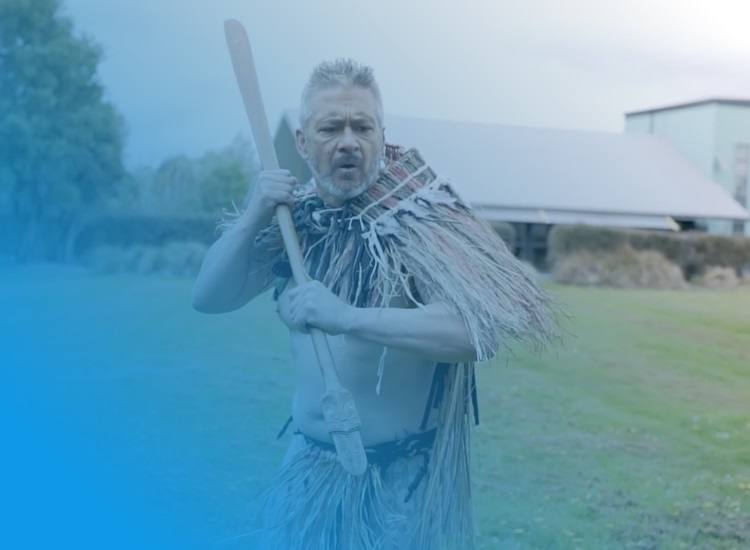 Want to find out more about Takahi
te Taniwha?
You are the seed sown from the highest heavens, that you may not be lost.
This whakataukī speaks of the connection tangata whenua have with Ngā Atua and highlights the whakapapa of this through traditional narratives.
It also makes reference to Rangiātea as both a physical place (our ancestral homeland where ngā waka departed) as well as a metaphysical place (the house where the Baskets of Knowledge where originally held).
You are created of unlimited potential, and originate from our infinite creator, Io Matua Kore.
You will always be connected to your ancestral heritage and therefore you can never be lost.
Can you reduce the harm of substance use for the seed that is yet to be sown?
He Kakano koe i ruia mai i Rangi Atea kia kahore kore e ngaro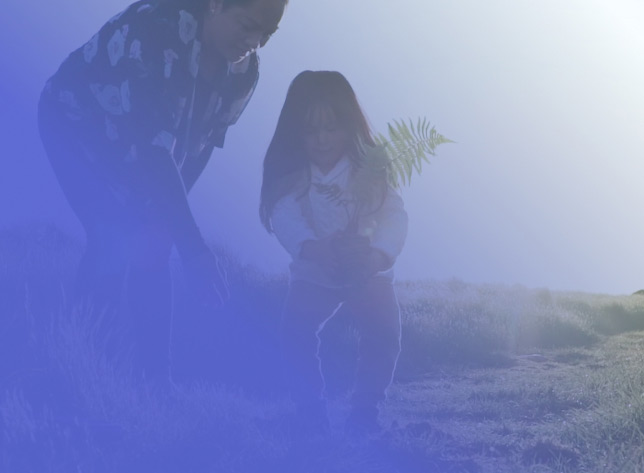 How can He Waka Tapu help me reduce my drinking?
What is the challenge you are talking about?
How can I pick up the challenge?