Are you ready to take up the challenge?
Takahi te Taniwha is our invitation to you to consider making a change in your life. It is time for our wahine and tane to reclaim the mana of our tipuna and reject the negative influence of alcohol and drugs in our lives.
We have created this programme to empower and support you to do just that. Save this page and check back regularly as we continue to add new videos to help provide inspiration to those who pick up this challenge.
We have also included links below to the resources and support He Waka Tapu and our community can provide.
Kua takoto te manuka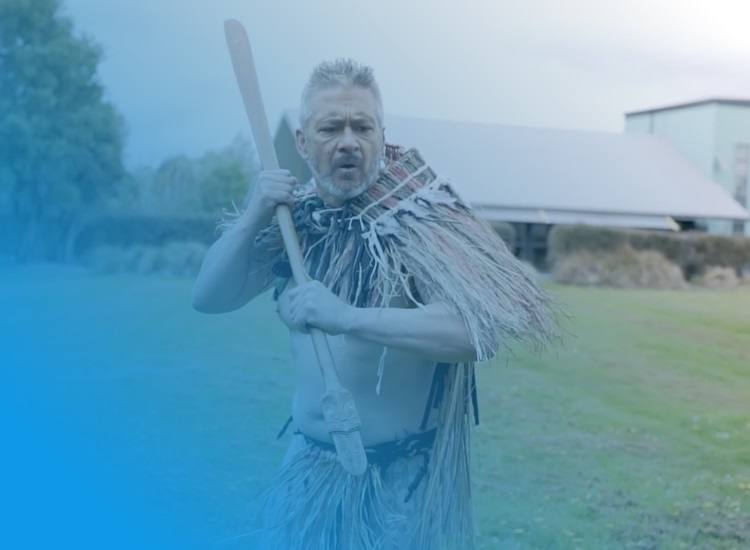 How can He Waka Tapu help me reduce my drinking?
What is the challenge you are talking about?