Are you ready to take up the challenge?
Takahi te Taniwha is our invitation to you to consider making a change in your life. It is time for our wahine and tane to reclaim the mana of our tipuna and reject the negative influence of alcohol and drugs in our lives.
We have created this programme to empower and support you to do just that. Save this page and check back regularly as we continue to add new videos to help provide inspiration to those who pick up this challenge.
We have also included links below to the resources and support He Waka Tapu and our community can provide.
Kua takoto te manuka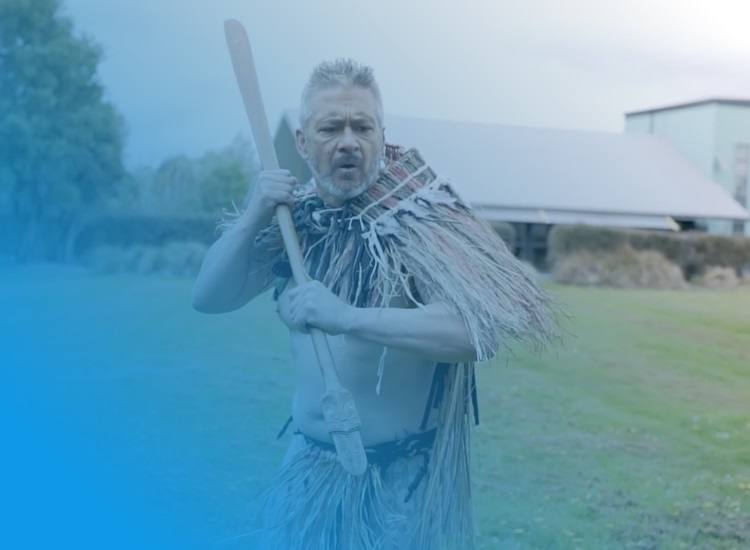 Want to find out more about Takahi
te Taniwha?
You are the seed sown from the highest heavens, that you may not be lost.
This whakataukī speaks of the connection tangata whenua have with Ngā Atua and highlights the whakapapa of this through traditional narratives.
It also makes reference to Rangiātea as both a physical place (our ancestral homeland where ngā waka departed) as well as a metaphysical place (the house where the Baskets of Knowledge where originally held).
You are created of unlimited potential, and originate from our infinite creator, Io Matua Kore.
You will always be connected to your ancestral heritage and therefore you can never be lost.
Can you reduce the harm of substance use for the seed that is yet to be sown?
He Kakano koe i ruia mai i Rangi Atea kia kahore kore e ngaro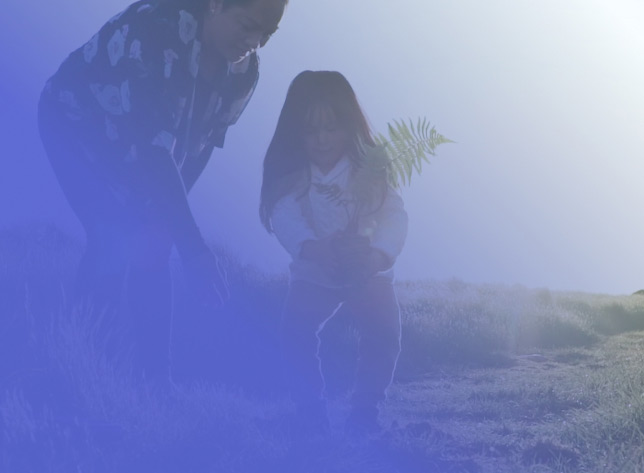 He Waka Eke Noa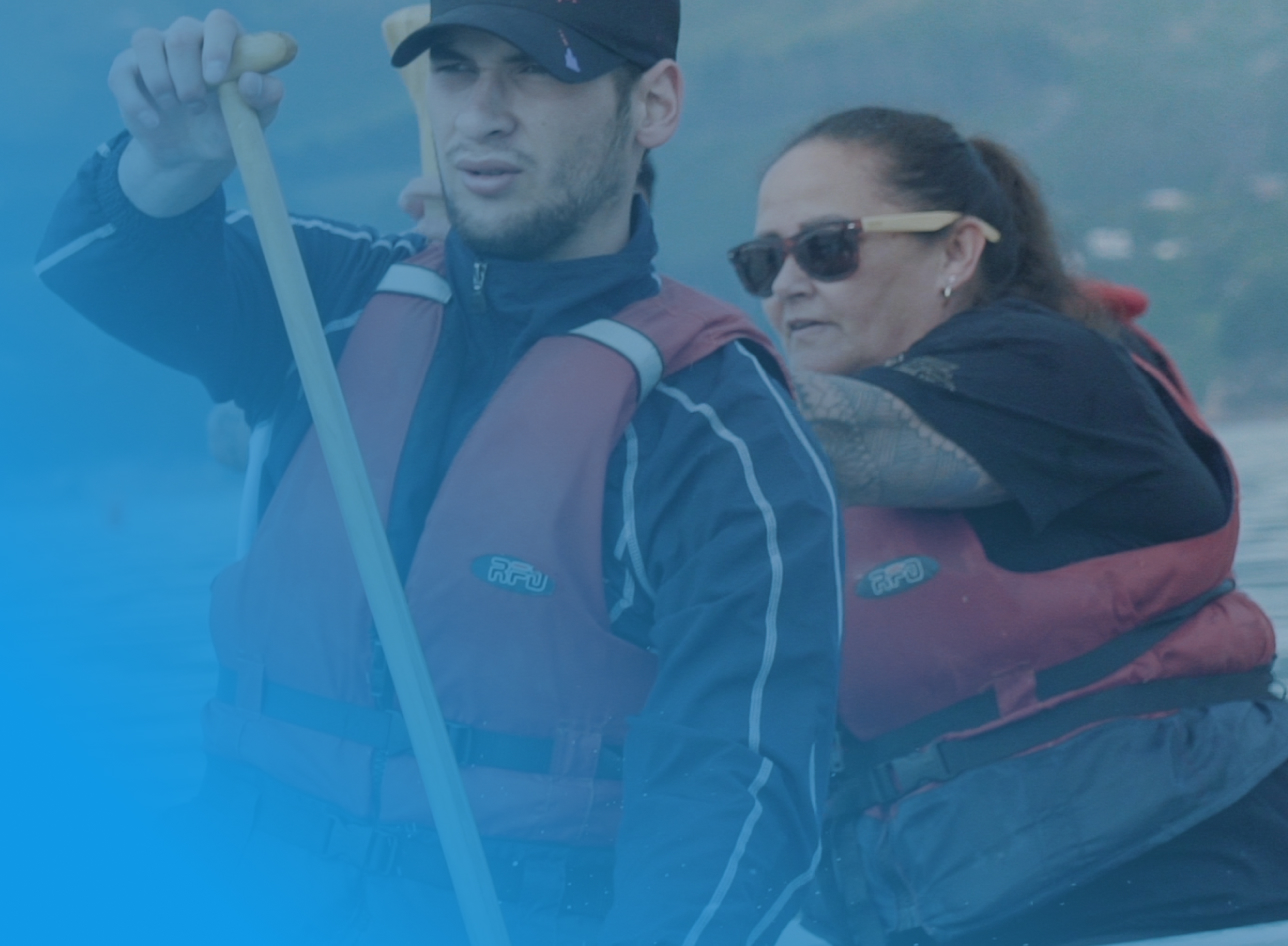 A waka we are all in on a journey of discovery. One heart beat, one waka.
"Ko Io whatata, Ko Io whatamai"
The ceaseless movements of Io Matua Kore upon the face of the waters
"Ko hekeheke i nuku"
The form of Raki was raised on high
"Ko hekeheke i papa"
The form of Papatuanuku emerged from the depths
These words are from a chant called "Te Whanautaka o te Aoraki" about Kai Tahu creation stories.
Waka are traditional vessels that originally brought Māori to Aotearoa from Hawaiki, our ancestral homelands. This waka represents a metaphorical vehicle of change that can help transform someone from one state of being or pattern of behaviours to another. A waka we are all in on a journey of discovery.
Who is in your waka? What direction are you heading? How are you going to reduce the harm within your whanau caused by alcohol and drugs?
"Aroha ki te tangata" derives from other whakataukī "He taonga rongonui te aroha ki te tangata" - Goodwill and love towards others is a precious treasure and "Aroha ki te tangata, Ahakoa ko wai te tangata" - Love people, in spite of who they are.
In the context of substance misuse these whakataukī are very relevant, as whānau can be emotionally torn between love for their whānau members with substance misuse issues, often stemming from unresolved pain and trauma and the behaviours directly associated with them.
What can you do?
Allow whanau to define their own space and time and to meet on their own terms.
Take notice of the far reaching ripple effects that substances have on our people
Focus on the devastation caused when you are impaired by substances
Ask what will it take for you to consider change?
Many refer to the word "aroha" as love, but if we break it down, we get the words "aro" meaning to focus, pay attention to and "ha" or "hā" meaning breath, the essence of. A different interpretation of "aroha" could be to focus our essence into the things we care for, or to be more aware of the impact of our presence on others.
Aroha Ki Te Tangata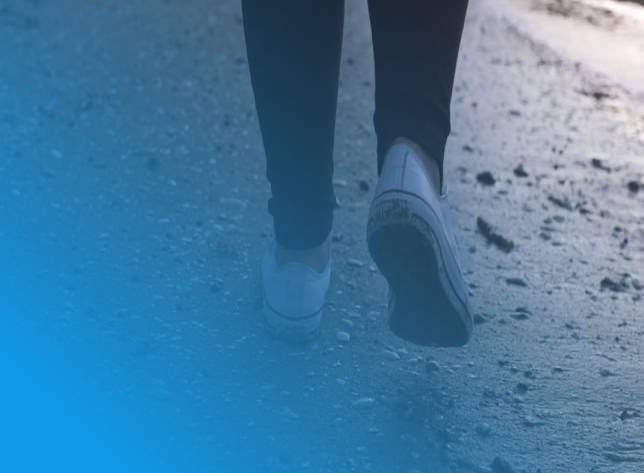 How can He Waka Tapu help me reduce my drinking?
What is the challenge you are talking about?
How can I pick up the challenge?