He Waka Tapu - Ko wai mātou
He Waka Tapu is a Kaupapa Māori organisation located in Otautahi (Christchurch). Whānau wellbeing is important to us and we work with both the individual and whānau.
There is a referral process which must be completed before accessing any services.
For further information about us check out the website or call us on 0800 HE WAKA (43 9252) and or email reception@hewakatapu.org.nz.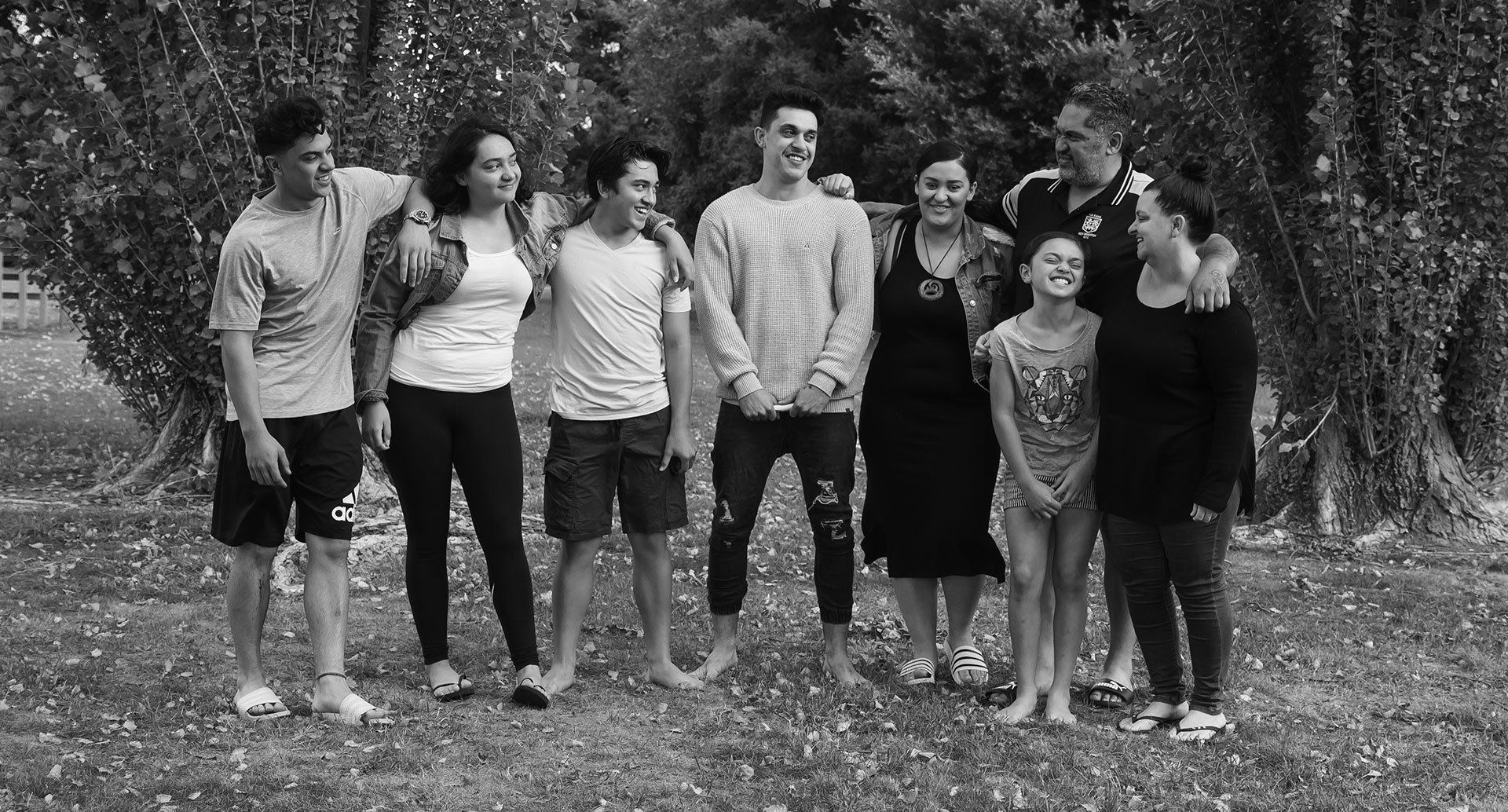 Whānau Ora Community Clinic
Whānau! Registrations are now open!
The Clinic is open and located at:
He Waka Tapu
161 Pages Rd
Wainoni
Christchurch
Community Venue Hire
He Waka Tapu has mulitple spaces available for your next private/community/organisation hui or event.
We have spaces suitible for 1 - 300+ people depending on your requirements.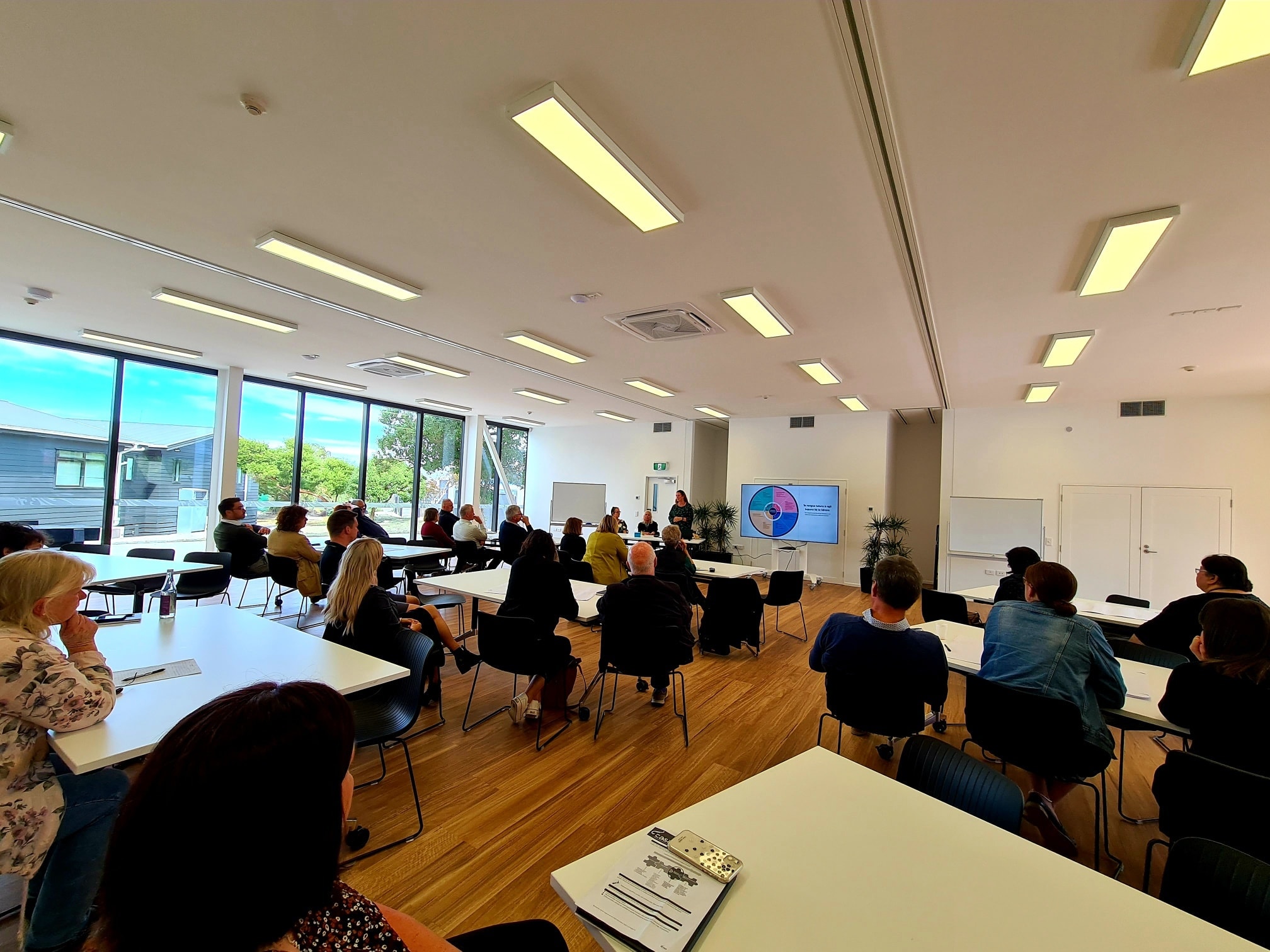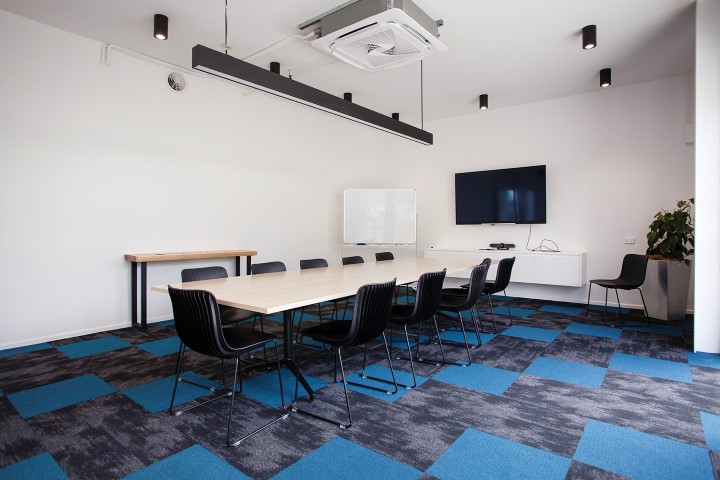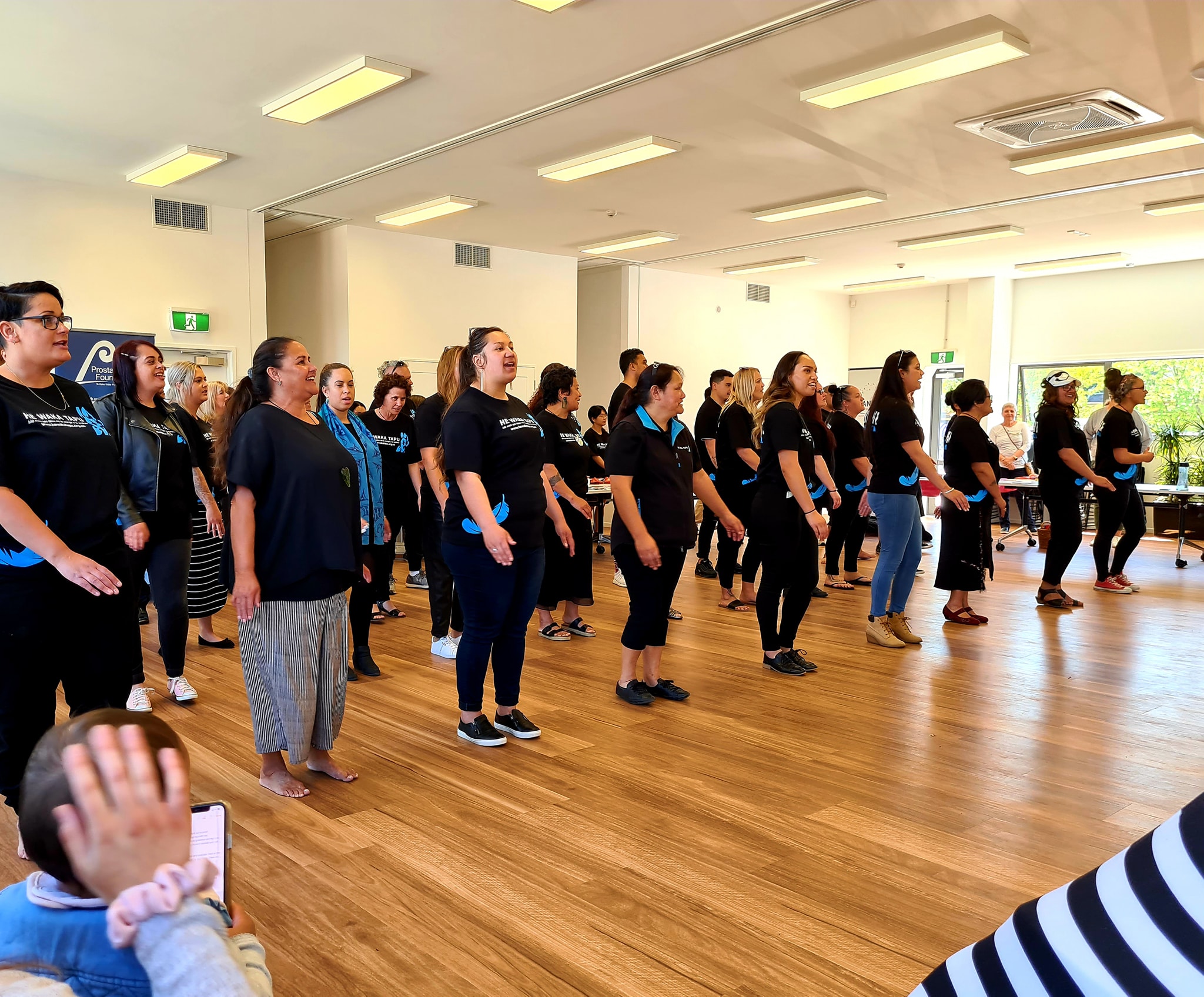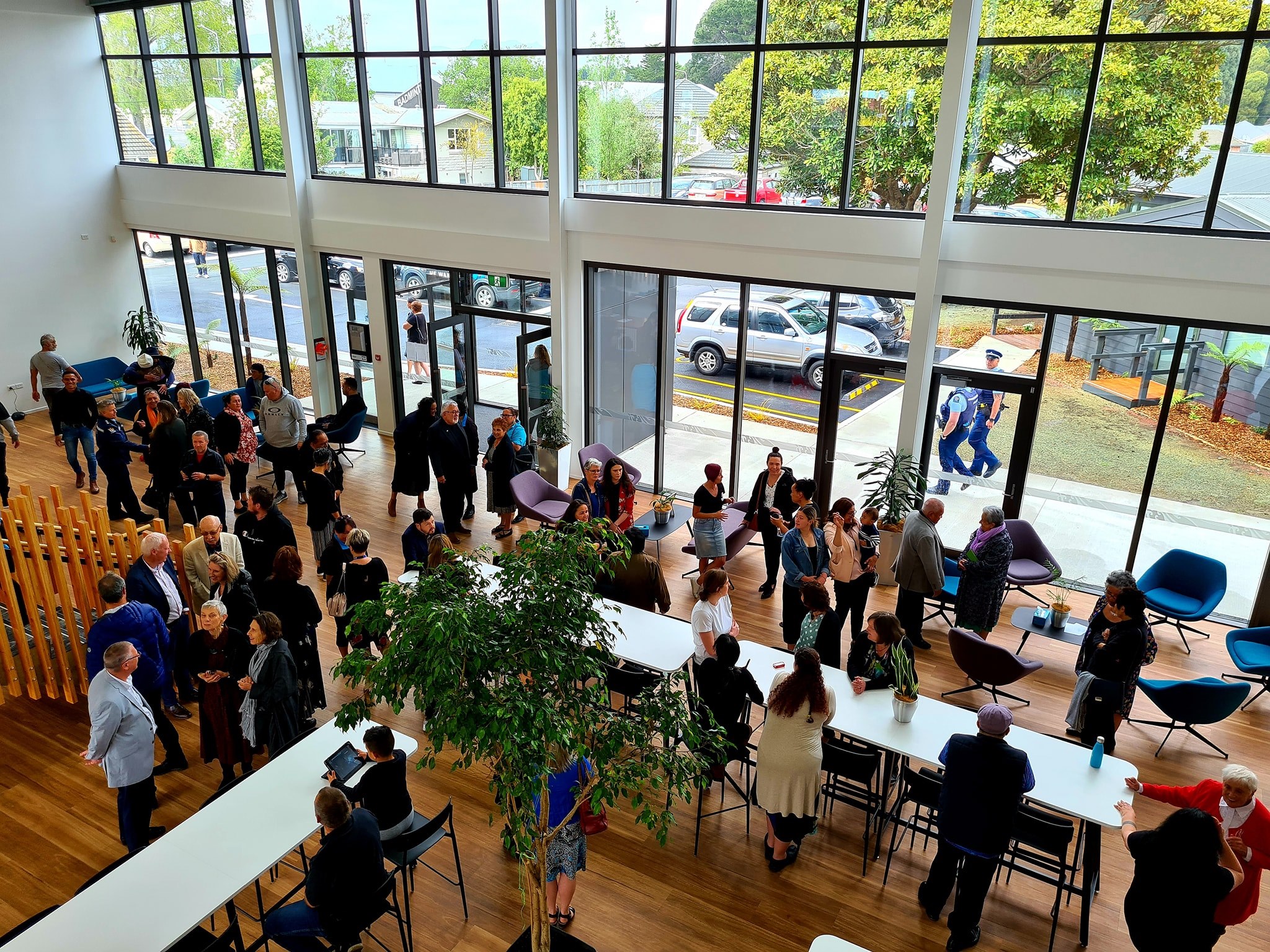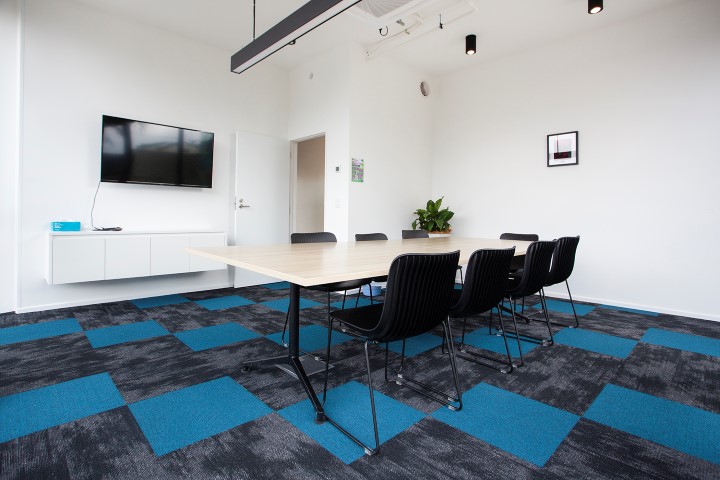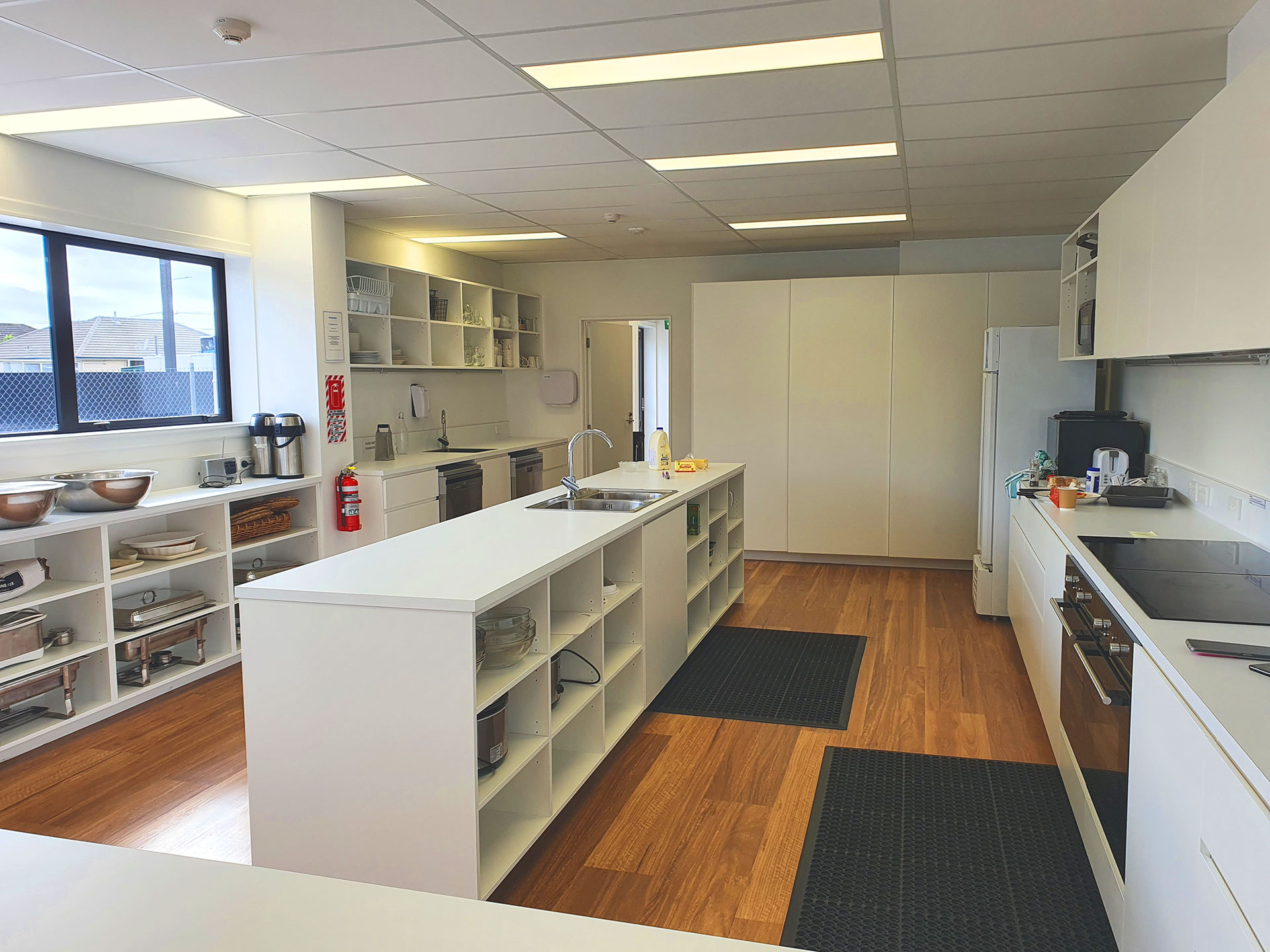 Jax Food Hax
A collaboration with Jax Hamilton and He Waka Tapu
We teamed up with celebrity Chef Jax Hamilton to show our community how you can make easy low cost meals with veges from our onsite Maara kai, so yum!
0800 Hey Bro (439 276)
Keeping Whānau Safe
This number is setup for men who feel they are going to harm a loved one or whānau member
When it all gets too much and you feel like you may harm someone, yourself, or know of someone who may be harmed, pickup the phone and call:
0800 HEY BRO (439 276)
We're here to support 24/7 to listen and to help
A network of good people providing practical donations for tāne in the Christchurch community.
The Brotherhood supports tāne so they can participate meaningfully in their community. Tāne can feel pride in their appearance, and have resources to attend courses, training, and job interviews, thanks to your donations.
Services
For over 22 years He Waka Tapu has been providing a skilled and friendly team supporting members in Otautahi and Te Waiponanmu.
He Waka Tapu runs a number of programmes specialising in:
Stopping Violence
Alcohol and Drug Addictions (AOD)
Personal Health
Kaimahi
Our skilled workers (over 50+ staff) are kind and caring individuals with one goal which is to help people and to make our communities stronger.
With a mix of skills from clinicians, whanau support workers, nurses, personal trainers and more we have a huge range of resources at our fingertips.
Facilities
Split over 2 locations we have a large number of facilities at our disposal. A number of large rooms and private portacoms for one-on-one or groups sessions.
Private on-site nurse stations enable us to provide the best care for whaiora.
A full gym with basketball court is available.
Large kitchen where yummy kai is created..
Stay connected with us no matter where you are
Join a online community that invested in your health and well-being.
Share the things that are important to you and watch your supports grow. Life has ups and downs so why not be encouraged in a community of peers, supporters, and clinicians that have lived experience and professional advice that may support you on your unique journey.
Got Goals? Choose from a selection of preset options and mould them to suit what is important to your life. or if you are unsure of your goal might be? Check out Tautoko plus to see how others have strengthened theirs.
Learn more...
Last year 2000+ referrals were received, to access the many great programmes we provide to the community & Te Waipounamu.
A proven tool which helps people communicate, share and support each other as they move forward. There have now been over 220,000+ entries on www.whaioraonline.org.nz
50+ whānau were involved in Move the Māori the past year. Sessions included one on one workouts, group work outs, kai shopping, cooking sessions and mindfulness techniques.
He Waka Tapu along with other organisations register over 1250+ whānau keen to participate in Christchurch's annual City To Surf course - Pae Ora. Every year we look forward to gathering whānau togther and enjoying the whakawhanaugatanga of the day.