He Waka Tapu - Ko wai mātou
He Waka Tapu is a Kaupapa Maori organisation. Services are therefore delivered using a kaupapa Maori framework encompassing Tinana (physical well-being), Wairua (spiritual well-being), Hinengaro (mental well-being), Whānau (family well-being).
There is a formal referral process which must be completed before accessing any services.
For further information about us check out the website or call us on 0800 HE WAKA (43 9252) and or email reception@hewakatapu.org.nz.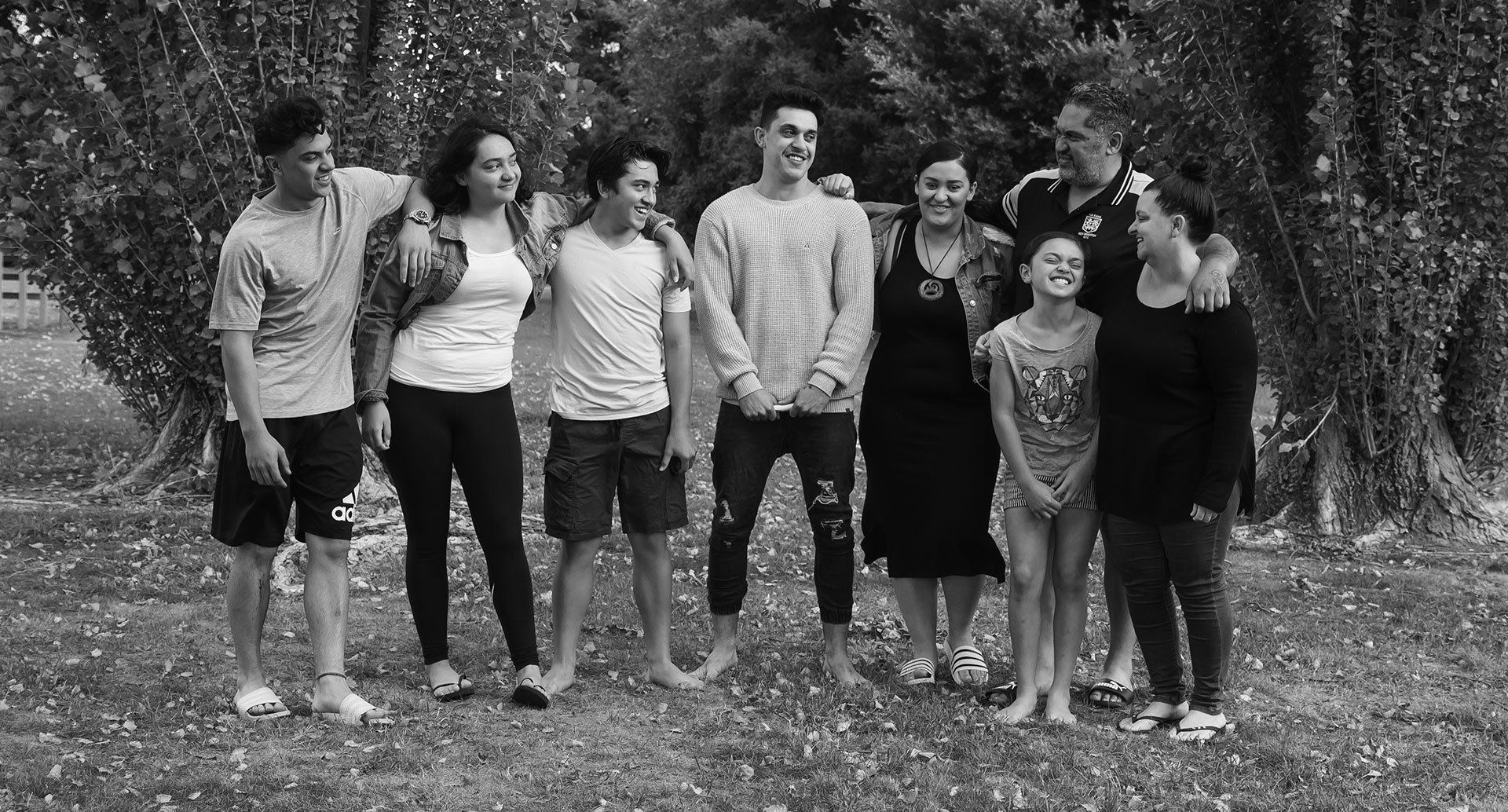 Whānau Ora Community Clinic
Whānau! Registrations are now open!
Opening July 6th 2020
He Waka Tapu
161 Pages Rd
Wainoni
Christchurch
Covid-19 Level 2
He Waka Tapu is an essential service provider, and continues to provide services during Covid-19 Level 2 with some restrictions.
Most staff are working remotely
Onsite groups (with spaced seating arrangements adhering to social distancingy)

Whare visits can happen as long as COVID checks are completed

Face to face by appointment only and are optional

No contact greetings (hugs, hongi, handshakes or five-fives)

Portacoms have been setup to meet 1 metre distancing

Masks are optional
Face to face, individuals, assessments, BI's etc

Face to face by appointment only and optional, phone calls or zoom

Onsite groups

Ability to run group zoom sessions

Whare visits can happen as long as COVID checks are completed

Zoom Meetings

We will still receive external referrals

Self-referrals - Website is modified for an instant support request. We will call, gather information and make plan

BAU no community footprint, within whare social distancing, increased personal hygiene and site cleaning, Individual rooms.

Referrals from geographic areas affected cease

This is an essential service - We have the space available to continue while practising all safety precautions providing referrals are clear of COVID-19, we take lead from funders.
In the event you are diagnosed or feel that you have an illness likely to be infectious, you should seek medical help and not come into He Waka Tapu until such times as you have been symptom free, are well again and/or cleared to return by your doctor.
This includes any infections transmitted to others through air or touch, such as
Colds
Coughs
Flu
Gastro infections
Measles
Chicken pox
Any other infectious disease
COVID-19 Testing Station located on the Eastside
Nau mai haere mai!
All Communities, All People
#weRhere #whānau #whānauora
Eastside COVID-19 Testing Station
Nga Hau e Wha Marae
250 Pages Rd
Wainoni
Christchurch
Open 10am-3pm daily
If you have concerns re COVID-19 and your health please visit them
No GP referral needed! Just rock up! After testing is complete a free kai is provided!
Don't forget Station 4 - to talk more!
A Partnership with Whānau Ora Community Clinic, Nga Maata Waka and He Waka Tapu
Services
For over 22 years He Waka Tapu has been providing a skilled and friendly team supporting members in Otautahi and Te Waiponanmu.
He Waka Tapu runs a number of programmes specialising in:
Stopping Violence
Alcohol and Drug Addictions (AOD)
Personal Health
Kaimahi
Our skilled workers (over 50+ staff) are kind and caring individuals with one goal which is to help people and to make our communities stronger.
With a mix of skills from clinicians, whanau support workers, nurses, personal trainers and more we have a huge range of resources at our fingertips.
Facilities
Split over 2 locations we have a large number of facilities at our disposal. A number of large rooms and private portacoms for one-on-one or groups sessions.
Private on-site nurse stations enable us to provide the best care for whaiora.
A full gym with basketball court is available.
Large kitchen where yummy kai is created..
Stay connected with us no matter where you are
Join a online community that invested in your health and well-being.
Share the things that are important to you and watch your supports grow. Life has ups and downs so why not be encouraged in a community of peers, supporters, and clinicians that have lived experience and professional advice that may support you on your unique journey.
Got Goals? Choose from a selection of preset options and mould them to suit what is important to your life. or if you are unsure of your goal might be? Check out Tautoko plus to see how others have strengthened theirs.
Learn more...
Last year 2000+ referrals were received, to access the many great programmes we provide to the community & Te Waipounamu.
A proven tool which helps people communicate, share and support each other as they move forward. There have now been over 220,000+ entries on www.whaioraonline.org.nz
50+ whānau were involved in Move the Māori the past year. Sessions included one on one workouts, group work outs, kai shopping, cooking sessions and mindfulness techniques.
He Waka Tapu along with other organisations register over 1250+ whānau keen to participate in Christchurch's annual City To Surf course - Pae Ora. Every year we look forward to gathering whānau togther and enjoying the whakawhanaugatanga of the day.