Nau mai, haere mai! He Waka Tapu is a kaupapa Māori organisation located in Ōtautahi (Christchurch), Hakatere (Ashburton) and Chatham Islands. We use tikanga Māori to help people identify what they really want out of life, working closely with our community, other service providers and government agencies to meet the needs of whānau.
The first step would be at looking at making a referral to find out what support we can offer, or to go along to one of our free open support groups in the community.
For further information phone 0800 HE WAKA (43 9252) or email reception@hewakatapu.org.nz
Services available in the Chatham Islands
He Waka Tapu is now able to provide a wide range of programmes and services to help both individuals and the hapori of the Chatham and Pitt Islands. The team will be available to assist and support you with one-on-one kōrero, awhi and guidance around wellbeing, along with group sessions, Alcohol and Drug Services (AOD), this includes helping you reobtain your driver's license, Suicide Prevention, Integrated Whānau services, Court support or maybe you just require a listening ear and a new face.
This service is free to all. For more information or to book an appointment, please contact Erin Tuanui via email or phone.
Whai Rawatia te Oranga | Pursue the wealth of health
Our open groups are designed to create a space of papa kainga ahi kā, a pā (a place where you feel connected) and feel comfortable to strengthen your hauora. The groups contribute towards strengthening the four pillars of your wellbeing.
Taha Wairua (Spiritual)
Taha Tinana (Physical)
Taha Whānau (Family and Social)
Taha Hinengaro (Mental and Emotional)
The Brotherhood supports tāne so they can participate meaningfully in their community. Tāne can feel pride in their appearance and have resources to attend courses, training, and job interviews, thanks to a network of good people providing practical donations in the Christchurch community.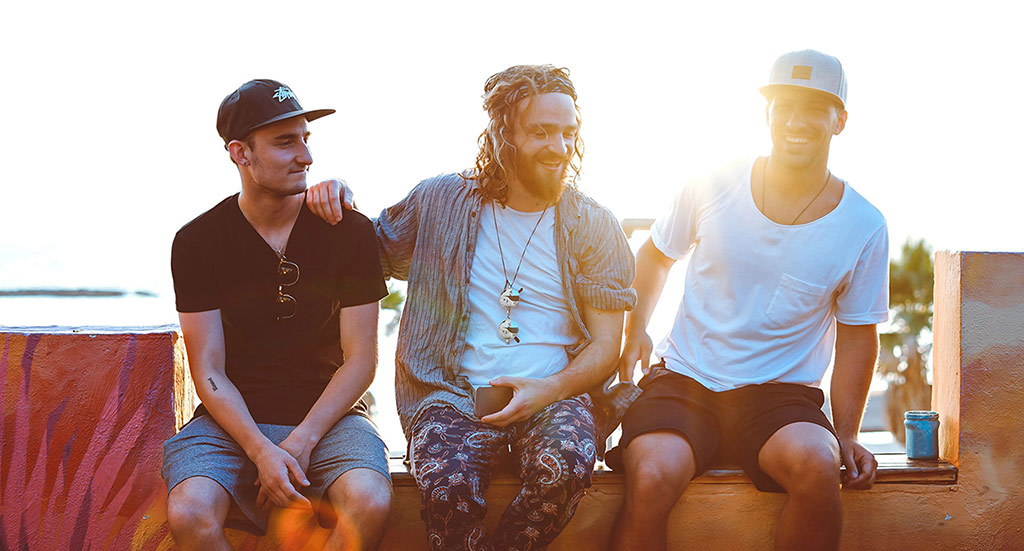 He Waka Tapu has multiple spaces available for your next private/community/organisation hui or event.
We have options suitable for 1 - 300+ people depending on your requirements.