HEYBRO is here to listen and offer support for men who feel they are going to harm a loved one or whānau member.
When it all gets too much and you feel like you may harm someone, yourself, or know of someone who may be harmed, pick up the phone and call:
We're here to listen, help and offer support 24/7.
It's not easy asking for support but when a tāne got the courage to call 0800 HEYBRO, he was so inspired that he built his own support group for men.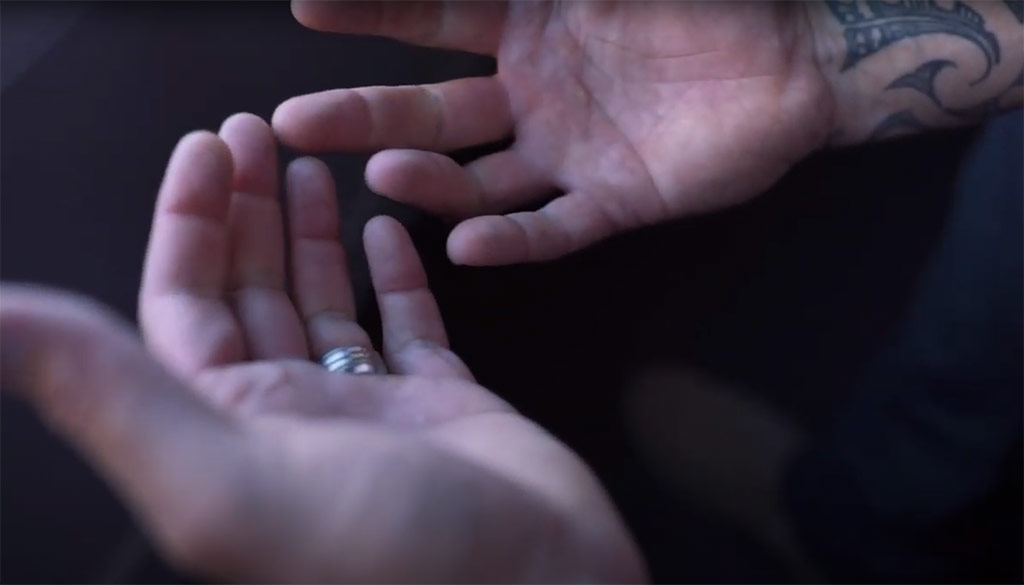 So what happens when I get angry?
First of all, I think my emotions & thoughts get the best of me. Things start feeling hot, my hands start getting a bit sweaty.
Sometimes I just wanna pick stuff up and, smash it or break it, just to make myself feel better, it's definitely some hands on.
There's definitely been a lot of pushing and shoving, even screaming.
Can't believe some of the things I've just said, or done, and how I have made my partner or my kids feel...
This number is setup for men who feel they're going to harm a loved one or whānau member.
How often can I call you?
What does 0800 HEYBRO provide?
Will the call be confidential?